#
ZeeBORN on a Stick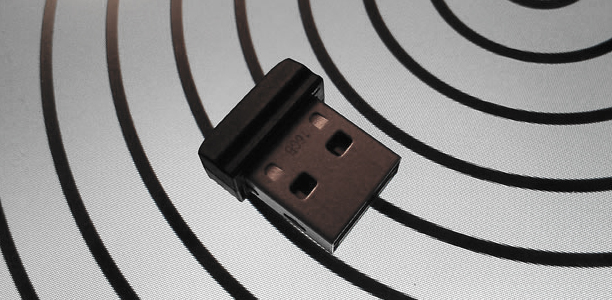 This is not a ZeeBORN product yet but definitively worth following.
Everybody who follows our technical efforts to make our solutions more reliable and compatible has already experienced the high level of compatibility with the wide range of different Windows installations used by our customers. In a new internal project we tried to extend this level of compatibility by reducing the dependencies on OS resources or other 3rd party libraries to a minimum. The goal has been defined as: Run the ZeeBORN system from an USB stick on a clean Windows PC without prior installation of additional software or applying any changed configuration. So the targets to be achieved are:
No database engine installation
No print engine installation
No installation of other 3rd party software
System must run on a new and clean PC only with Windows XP up to Windows 8 pre-installed
System must be usable as a standalone system or as a client in a client/server environment
We don't want to bother you with the technical details of this process. But we want to let you know: target achieved!
What does this all mean to our customers? What is the benefit?
Here are some few examples:
Owners of yachts and smaller ships can now carry their management system with them all the time on a stick. Just find a Windows PC, plug in the stick and you'll have full access to your fleet management.
Keep sensitive data (VIP guests contact details, accounting data, etc.) in a controlled environment (on your USB stick).
Carry a copy of the fleet management database with you on an USB stick. Use it as a read-only data pool while on the road and have access to all your data even while an online connection to your database server might not be available.
... we just started to imagine more potential usage scenarios.
As we said in the beginning: It's not a product yet. But let us know if this is something that's worth following. Testers invited.